Is your HubSpot platform working for you?
We are a HubSpot Solutions Partner and marketing automation experts that help businesses maximize their investment.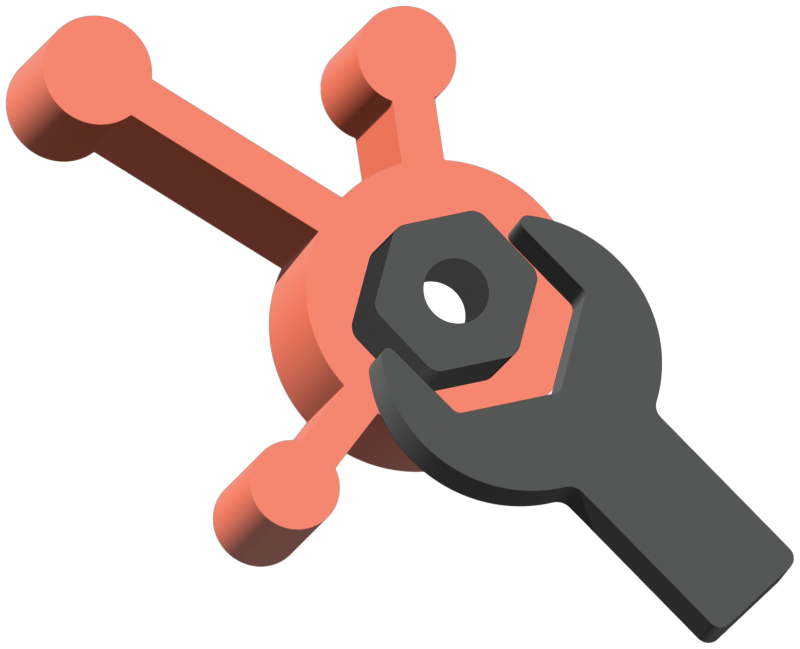 Optimize Your HubSpot Strategy
HubSpot is the most powerful CRM platform available. Whether you are just starting out with it or are an experienced user, it takes a dedicated team of specialists to take advantage of all its features and configure it to your specific requirements.
Organizations that leverage their CRM platform reported meeting or overperforming sales objectives. If you're sales numbers are not on target, then it is time to revisit your HubSpot strategy.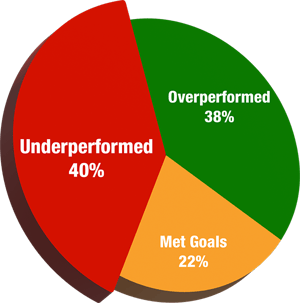 Source: HubSpot Research, Global Survey, Sep-Oct 2020
Social Media Followers:
530% Increase
Site Page Views:
Up 1,820%
Build a scalable growth engine that will accelerate revenue growth now and in the future
Become the leader in your industry by bridging the gap between Marketing and Sales. Drive your CRM strategy with a platform that generates qualified leads and allows you to close leads faster by giving you the ability put marketing plans into action quickly with real-time insights and powerful workflows.
Drive Leads
Boost traffic and drive quality leads through your sales pipeline with the right online marketing strategy
Close Deals
We configure your HubSpot platform to be sales enabled and bridge the gap between marketing and sales.
Stay Engaged
We'll optimize HubsSpot to improve your service and help turn customers into advocates.
Let's make it work for you
OnBoarding
Implementing HubSpot to maximize its use.
BluePrinting
Thorough analysis of your HubSpot to set standards, identify issues and recommend next steps.
(Re)Boarding
Reimplement and repair existing HubSpot installations to optimize it's use.
Management
Maximize HubSpot by letting us run it for you.
Websites
Your marketing website needs to be part of the entire HubSpot solution. We'll expertly rebuild your site on the CMS platform
Hubs
Integrate HubSpot services to take advantage of all the opportunities to grow your business.
See what people are saying
"I am so thankful to have such a knowledgeable team supporting the marketing of my business!"
"A fantastic job of providing my company with not only marketing insight and creativity but has also provided me sound strategic advice & guidance."
"I was impressed with the level of details they provided in my BluePrint that once executed, we saw tremendous results!"
Ready to accelerate your growth?