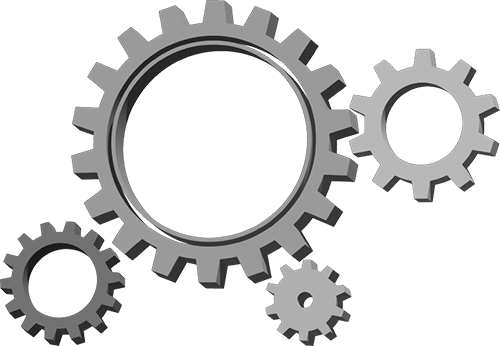 OnBoarding, BluePrinting, (Re)Boarding
Whether you are just starting to integrate Hubspot or have been using it and not realizing it's full potential, we use our expertise to align the platform with your business goals. As powerful and feature rich as it is, we understand that implementing or fixing Hubspot is a time consuming and often confusing process.
OnBoarding
You are starting from scratch and want a professional, experienced team to integrate Hubspot to align perfectly with your team, business goals and growth.
BluePrinting
Hubspot is working for you, but there are issues with how it's set up. You want to identify problem areas and create a roadmap for your team members to follow.
(Re)Boarding
Hubspot is an important part of your operation but needs an overhaul to best position you company for growth. Short term work arounds will no longer work.
Be your industry's leader
By building a platform that scales with your growth, you are setting up your company to become a dominant leader in your industry. Properly implemented, HubSpot will bridge the gap between marketing and sales and set them up to generate better leads and close them faster. Automating tasks and real-time insights gives your entire team the efficiency and data needed to put your plans into action swiftly.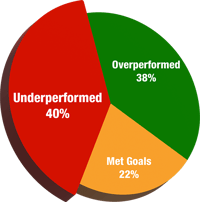 OnBoarding and (Re)Boarding
Whether you are setting up HubSpot from scratch or looking at a do-over to better maximize the platform, it is a complex, time-consuming process. The multitude of tasks can be very confusing. We are experts at implementing HubSpot to align with your business goals and set you up to make use of every feature necessary to accelerate your growth. we work closely with your team members to customize the platform to your specific needs. We will:
Migrate and segment the CRM data
Streamline and Automate Tasks
Build a custom dashboard
Develop detailed reporting